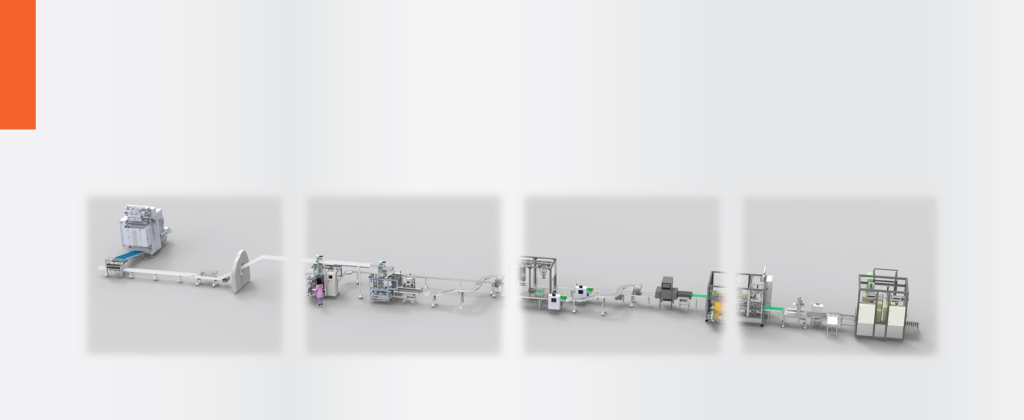 PACKING LINE SOLUTION & END OF LINE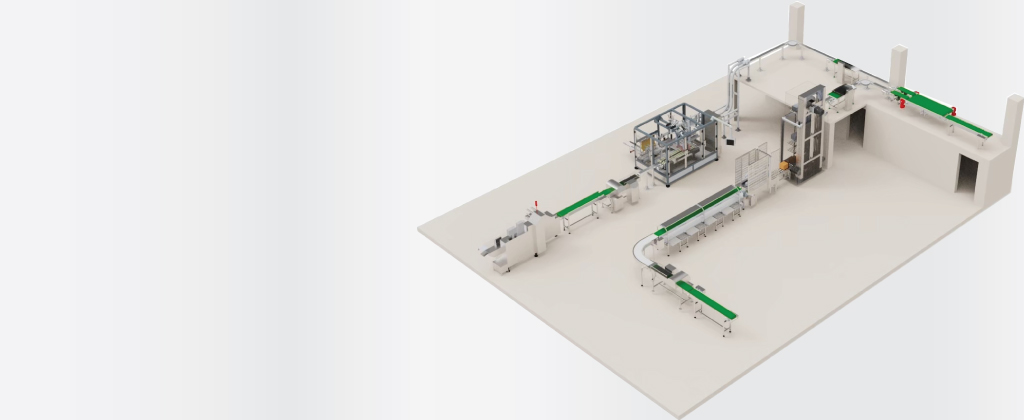 For food industries, Consumer products,
Electronic industries and automotive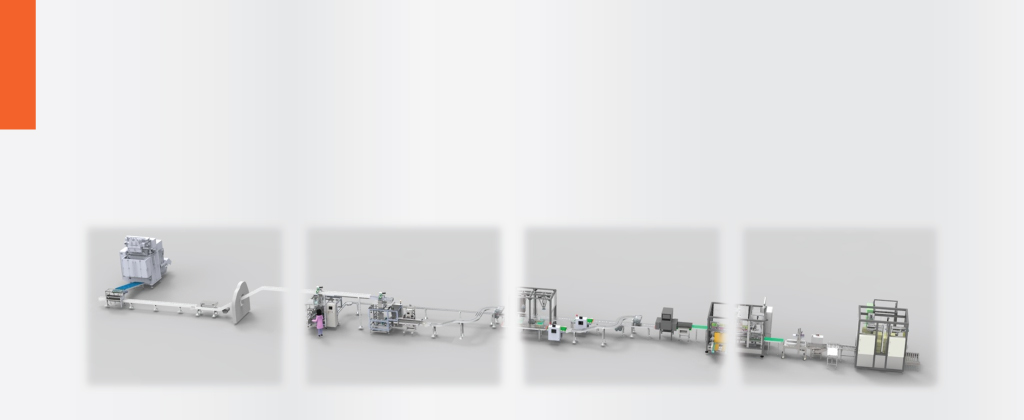 PACKING LINE SOLUTION &
END OF LINE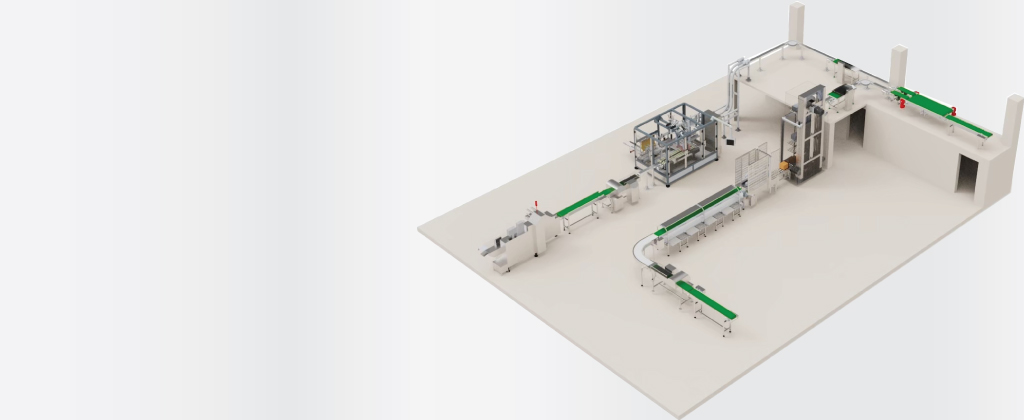 For food industries, Consumer products,
Electronic industries and automotive
Food & Beverage, Electronic&Electrical, Personal product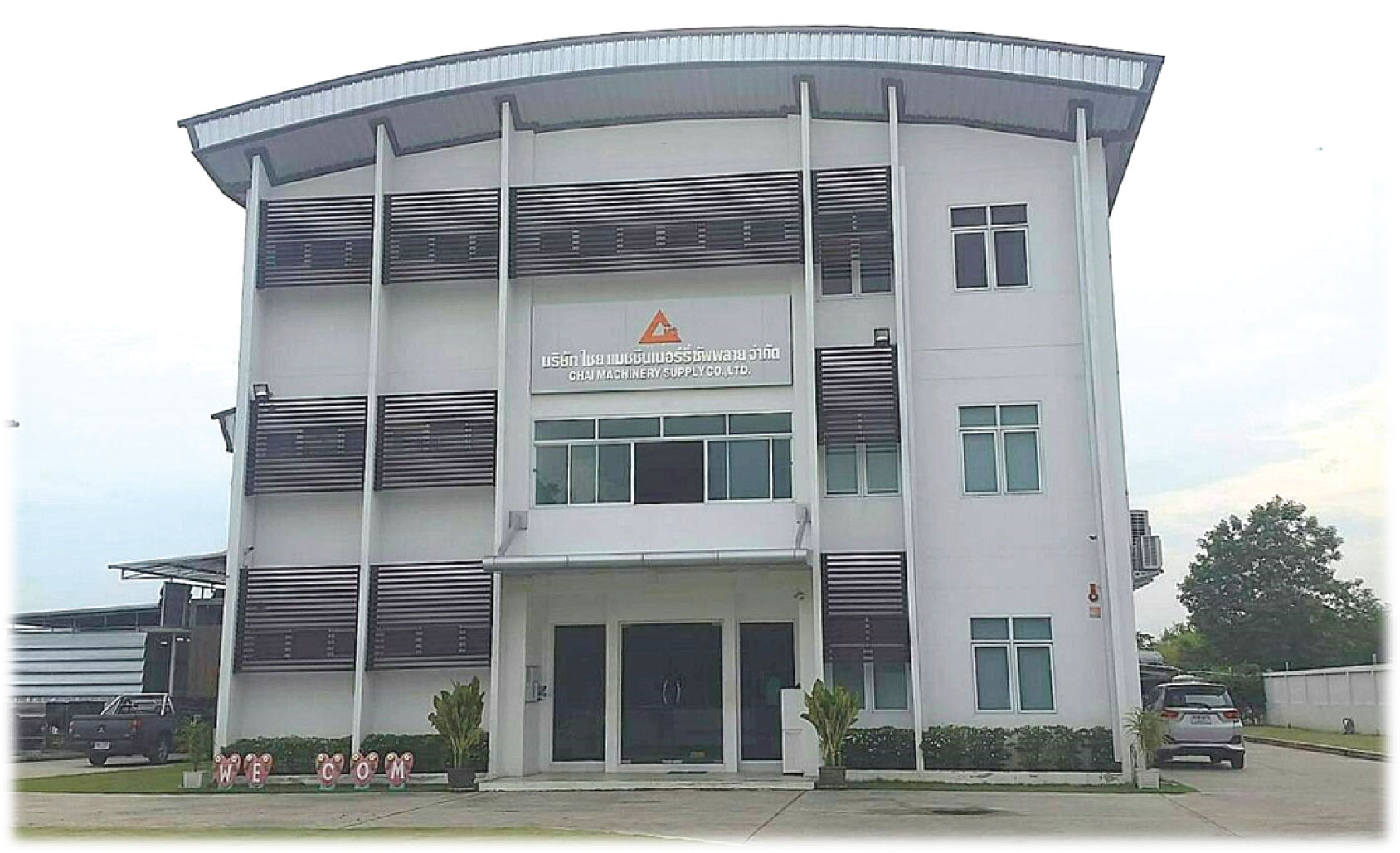 COMPANY PROFILE
Over Seventeen-year-experience, the company has designed, produced and installed conveyor systems, packing line solution, engineering design, machine parts and service. So we can support the target of customs variety demand and quickly.
Therefore, the company has supplied to the satisfaction of our customers in various industries so far.
We have consulting designer team for that will advise and recommend to meet the purpose of the actual use of the customer, the aim is to provide customers with the best and most cost effective product and service.
We are focus to continuously improve our efficiency to meet the needs of our customer and changing of the world.
VISION
We are committed to strengthening our work force by continuously lending support and knowledge.
We firmly believe that working together between customer, employee and the company will help us accomplish our objectives and achieve success.
Company slogan:
"Work together, support each other and grow together"
"We are looking forward to see you soon and please do not hesitate to contact us for further information."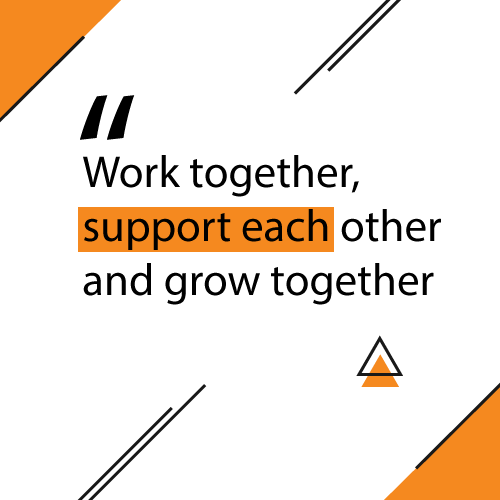 " Save area, Save man power, Save cost, Safety and Respond to custom require "